Hagland embraces international shipbroking, shipowning, marine agencies, business management & accounting services and real estate.
Hagland is owned and managed by brothers Arne and Knut Wendelbo Aanensen, representing third generation of Aanensen family ownership.
Since the two joined the company in 1978 and 1983, respectively, Hagland has developed from a shipbroking company into a group of companies offering a wide range of services to the shipping and offshore industries, as well as business management services and real estate. Building on decades of know-how and experience, our highly skilled people continuously aim to offer the best possible services to our clients.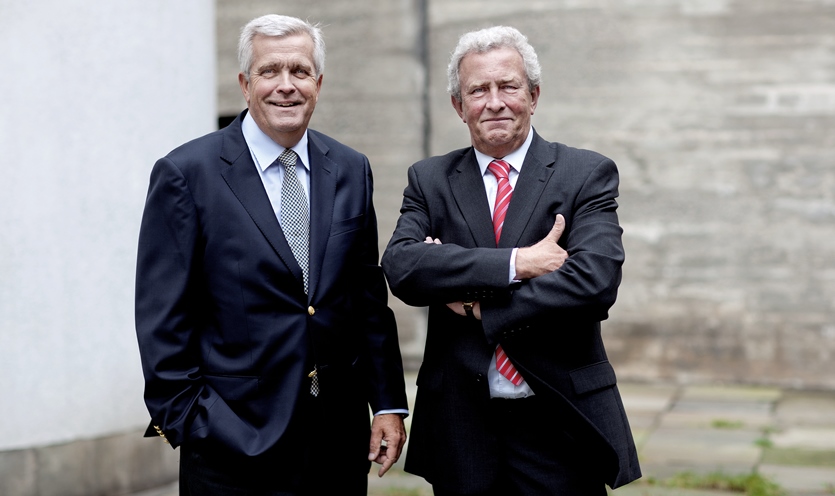 Haugesund has been a centre for international shipping for centuries. The maritime traditions are being maintained through a variety of companies within shipowning, offshore contractors, shipyards, ship designers, and a range of other service providers and suppliers.
In 2016, Hagland had a turnover of NOK 327 million (approx. EUR  35 million) on a consolidated basis. As of 31 December, 2016, total assets amounted to NOK 594 million (approx. EUR 65 million), with an equity ratio of 32%.
Get to know us better by taking a look at our corporate movie:
(If you are having trouble playing the Vimeo version above, try the YouTube version instead.)